GROW
LEADER

CAN
COME TO YOU

We offer coaching for pastors, leaders, and their teams and can do this in a format that fits your needs, whether in person or via Zoom.
SPEAKING
In addition to speaking each weekend at Church of the Highlands locations and GrowLeader events, Chris also speaks to varied audiences at leadership events and conferences in the U.S. and beyond.
His decades of experience leading large organizations and overseeing hundreds of staff members has given him the perspective to help serve other leaders in various stages of their organizations. Contact Us to request Chris in-person to speak to staff, leaders, or weekend services.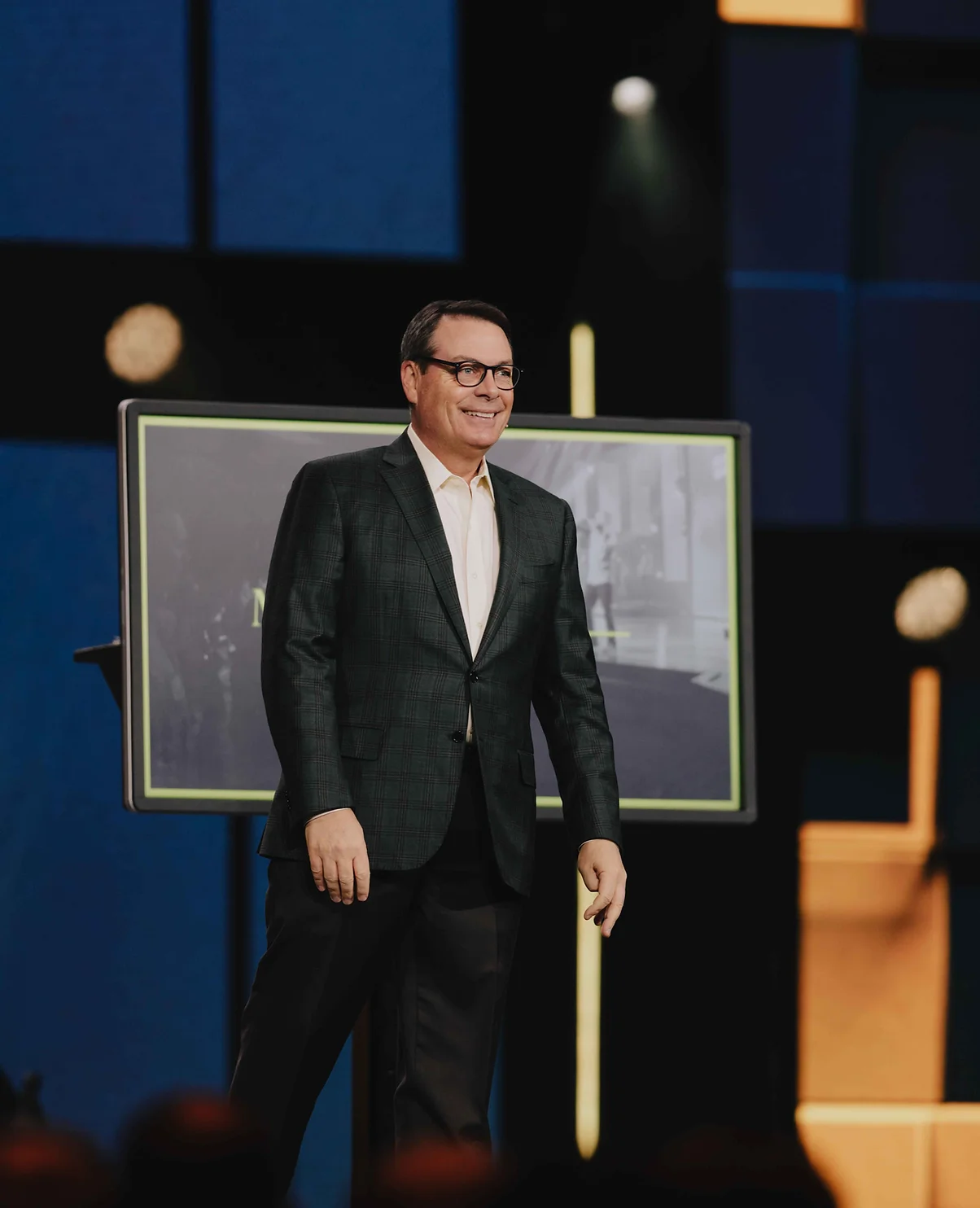 Having Lee speak to our "Legacy" Team at church was incredibly encouraging and resulted in a greater commitment from our team. It was just the right balance of coaching and encouragement.
-JEFF LITTLE, MILESTONE CHURCH
MONTHLY
MENTORING
WITH PASTOR CHRIS
I'd love to invite you to join me and other like-minded leaders for a Monthly Mentoring Call where we dig into topics like leadership, business, finances, mental health, dealing with discouragement & burnout, as well as personal topics...nothing is off limits.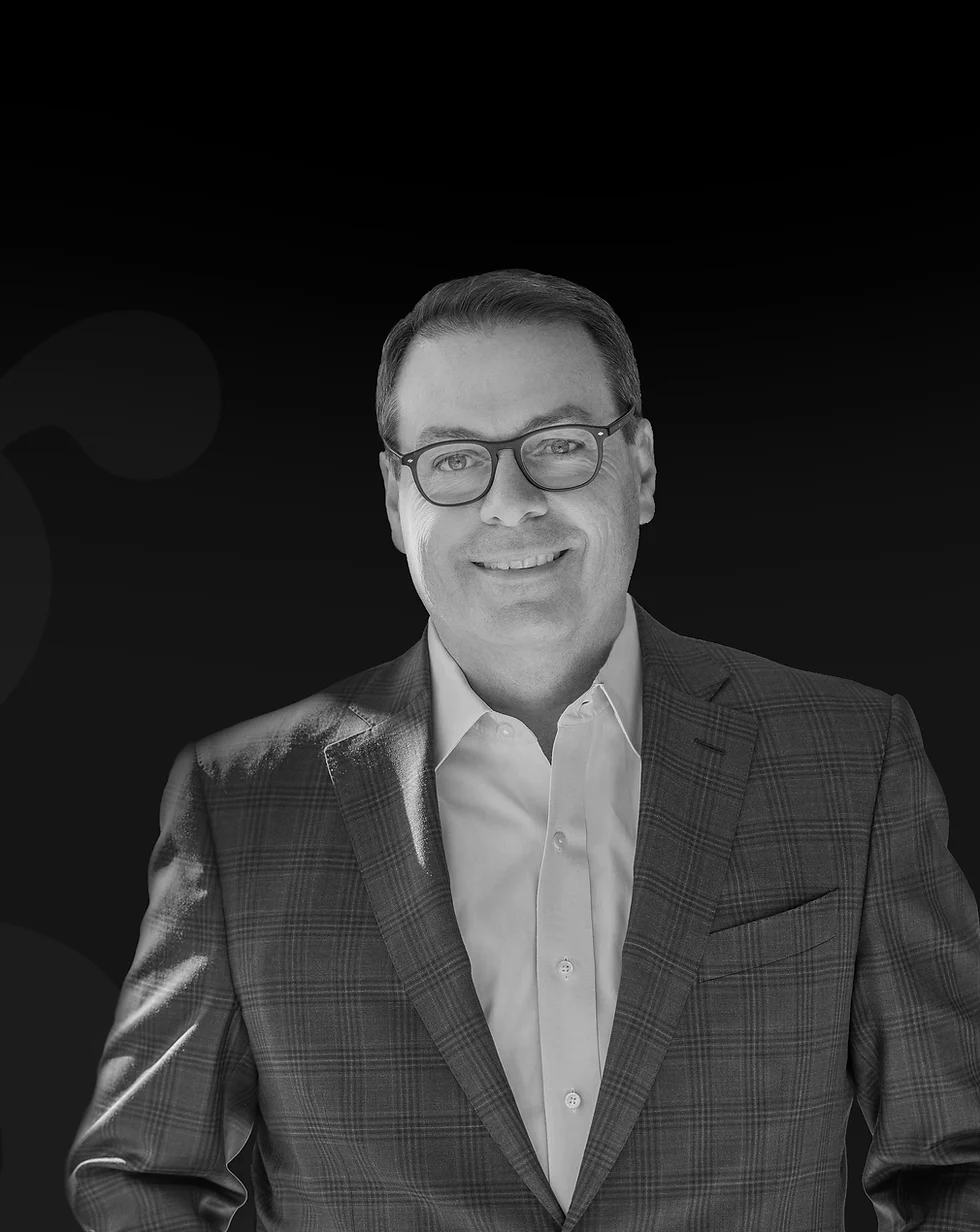 COACHING &
CONSULTING
We provide coaching covering all aspects of organizational health and management. These services include team culture, staff, board governance, risk mitigation, technology and building sustainable generosity.
As part of our expanded services, GrowLeader provides specialized in-person and online training and strategy to your church that provides real, measurable results.
These initiatives include: Church Growth Strategies, Building a Generosity Team (i.e. Kingdom Builders or Legacy Team), Organizational Development, Executive Leadership, Personal Development, and more.