PRAY FIRST
---
Prayer is the lifeblood of the Christian faith – but many followers of Jesus still struggle to make prayer part of their daily lives. In Pray First, bestselling author and pastor Chris Hodges shows readers how to make prayer a first response, rather than a last resort.
OUT OF THE CAVE
---
Shame about the dark thoughts swirling in your mind? Guilt about how powerless you feel to overcome negative emotions? Alternating bouts of sadness and numbness? You might be asking, should a Christian even be having these struggles?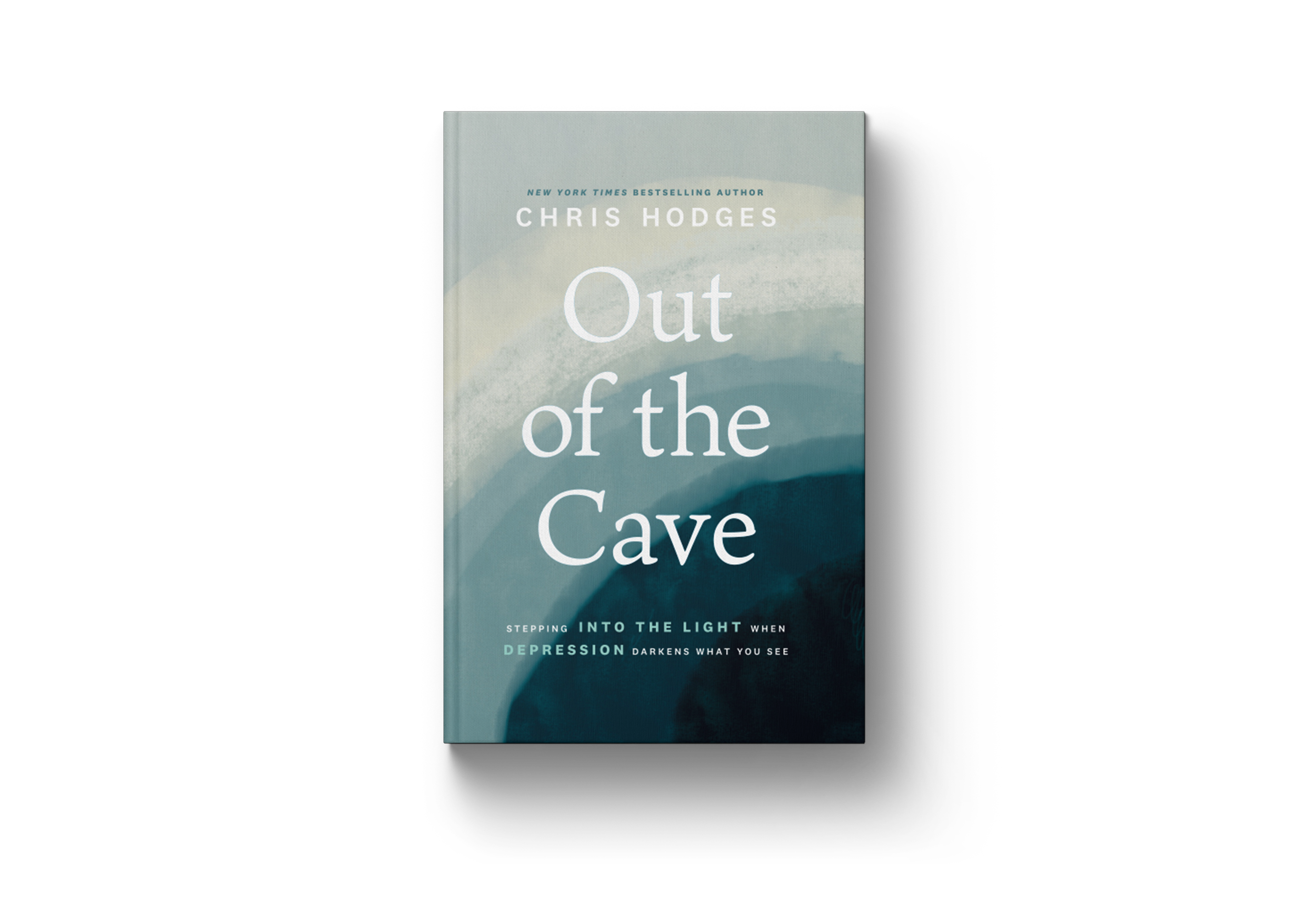 WHAT'S NEXT?
---
Have you ever felt as if something were missing from your life? Are you longing for a clearer sense of purpose? Do you feel stuck in a spiritual rut? In What's Next?, bestselling author Chris Hodges offers a practical guide to all those looking for clarity and direction and reveals the four steps to spiritual maturity.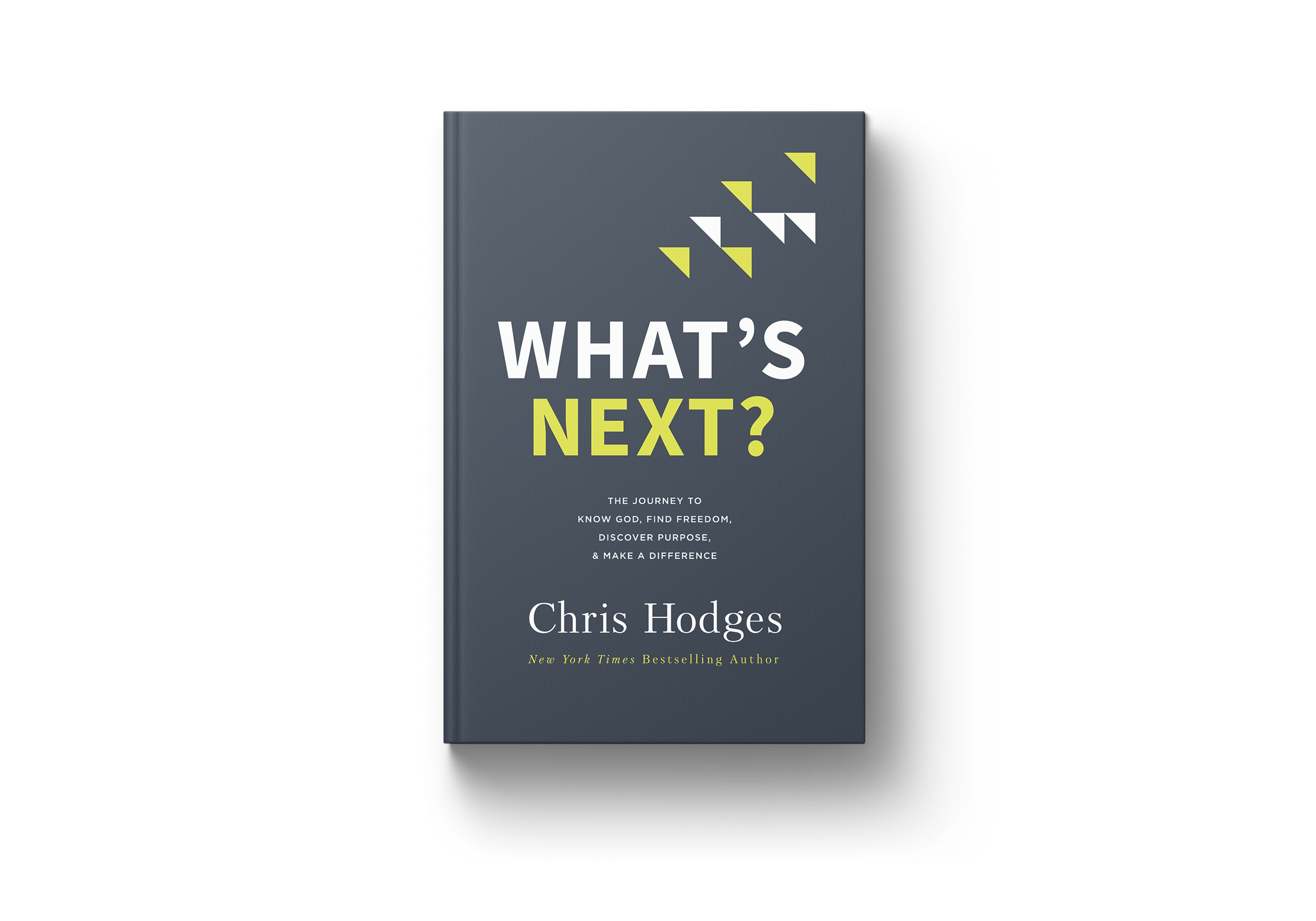 THE DANIEL DILEMMA
---
We have real hope we're called to share, but how we share it makes a difference.
Christians today face a dilemma: in a world that seems to reject everything we believe, how do we walk closely with God without caving to pressure or alienating those we hope to reach?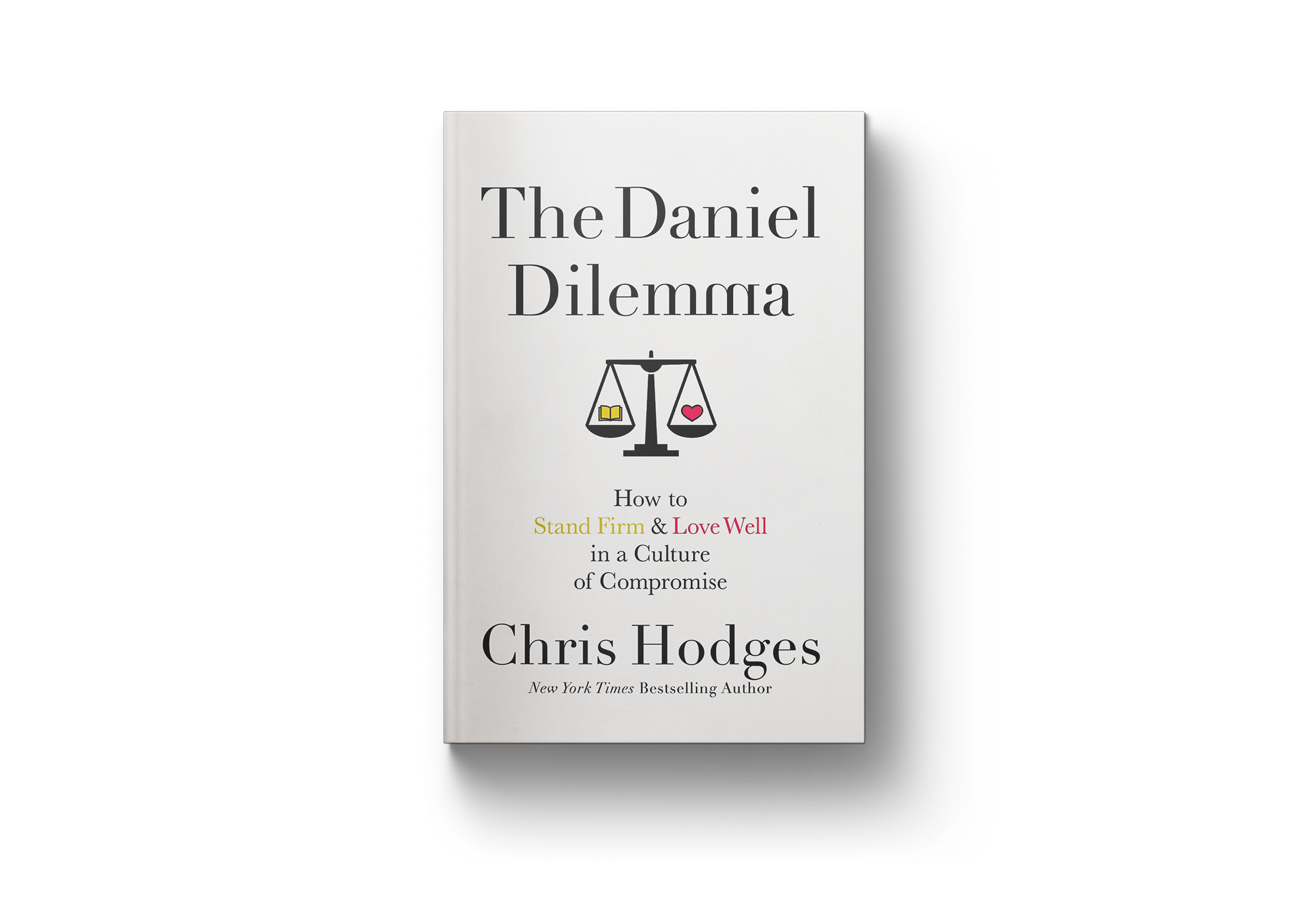 FRESH AIR
---
We've all gone through times in our lives when we feel like we need a fresh breeze to breathe new life into us, but what is that energy-giving, life-breathing force that inspires and empowers us? How do we put the wind in our sails again to get unstuck, reset our compass, and redirect our course?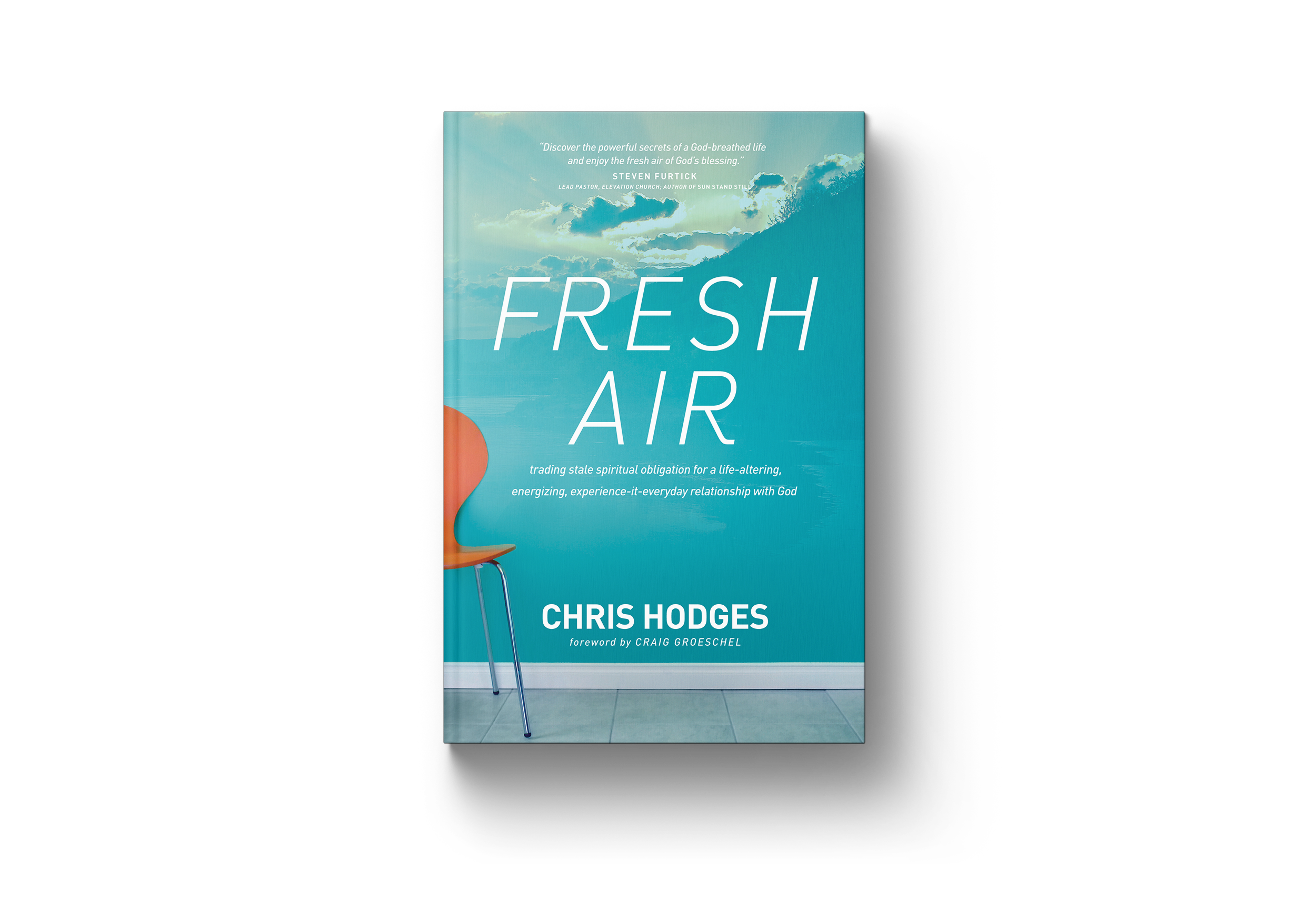 THE FAMILY MEETING GUIDE
---
In this new edition, there are additional chapters for both the leader and the participant, workbook pages for multiple years, insightful tips, and practical exercises to guide you through the process of planning, organizing, and conducting a successful family meeting. Whether you're looking to strengthen family bonds, improve communication, or set shared values and generosity goals, this guide has got you covered!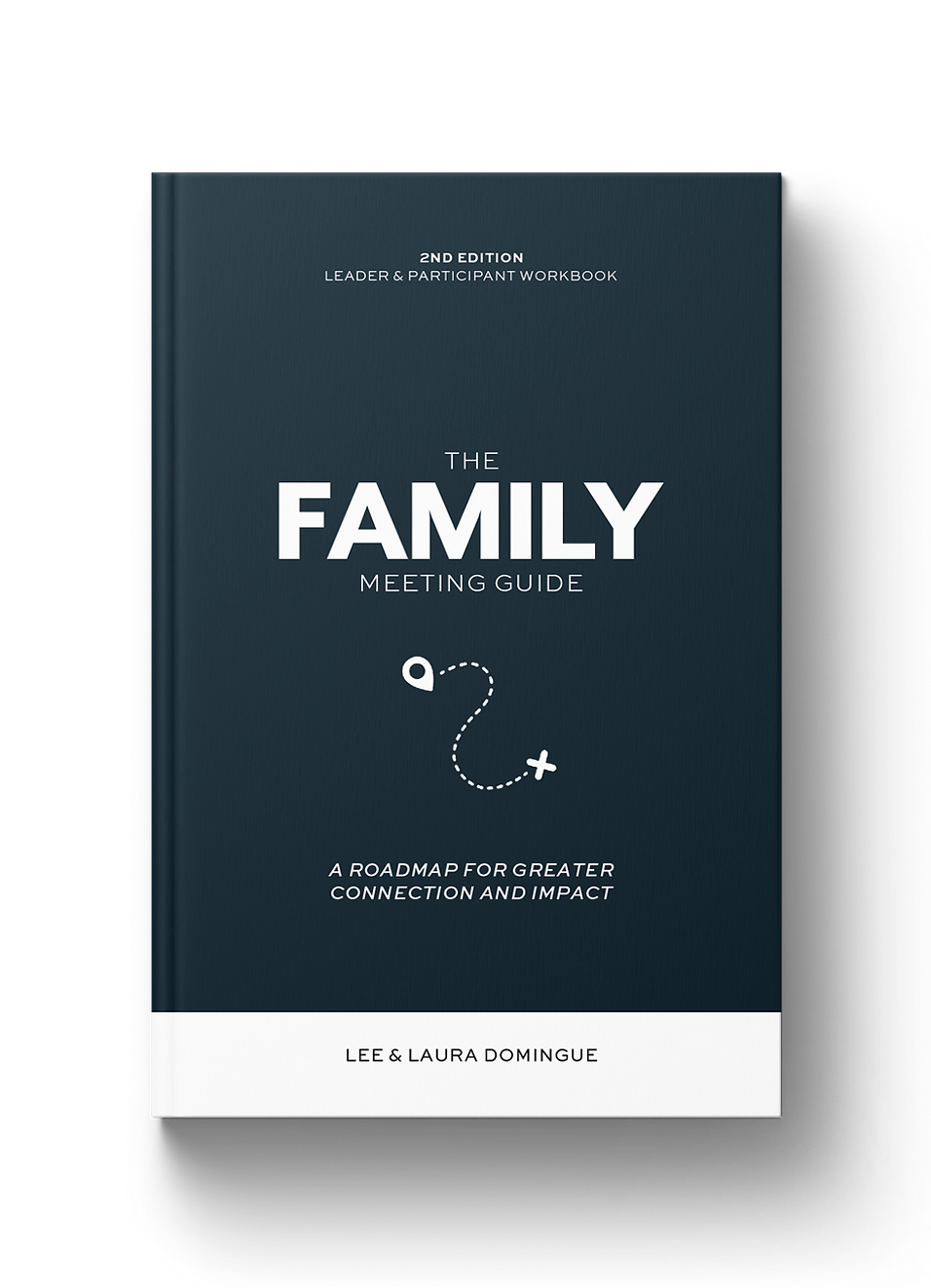 KEEP UP WITH
GROW
LEADER
Be the first to hear about new podcast episodes, books, events, and more.