LET'S GROW!
I'd love to invite you to join me and other like-minded leaders for a Monthly Mentoring Call where we dig into topics like leadership, business, finances, mental health, dealing with discouragement & burnout, as well as personal topics...nothing is off limits.
This call is designed specifically for senior and executive pastors and your pressing topics in real time - you'll be able to send in questions ahead of time along with live questions on the spot. Feel free to invite your staff and leadership teams as we learn and grow together.
I can't wait to chat with you soon!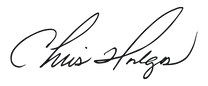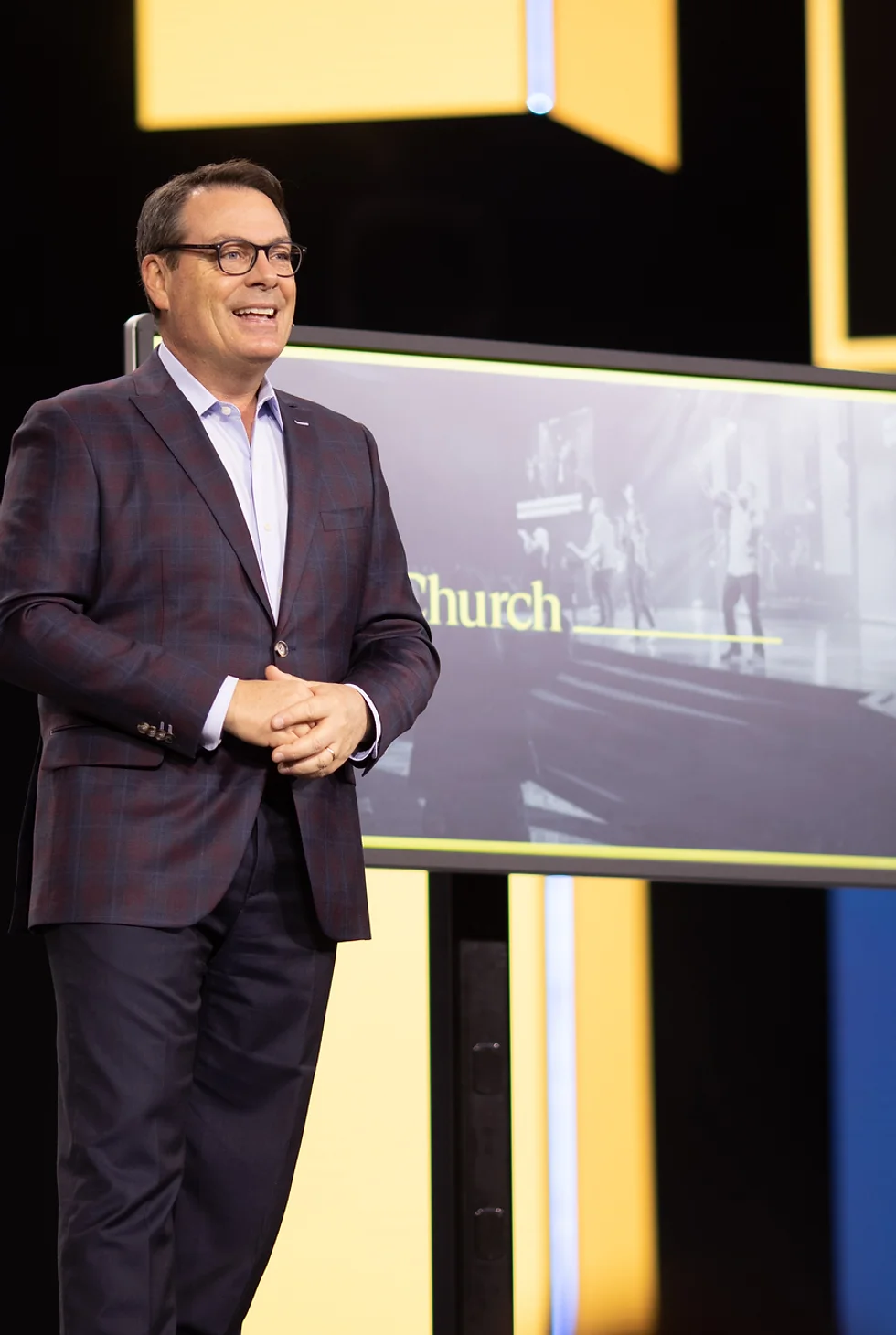 YOUR MONTHLY
MENTORING INCLUDES: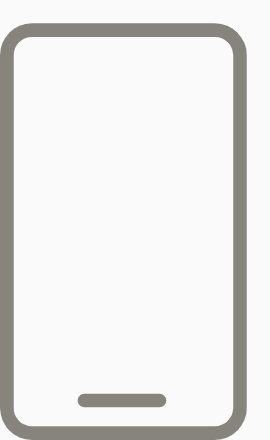 Live access to Pastor Chris via a monthly one hour interactive Zoom call with the ability to ask questions in real time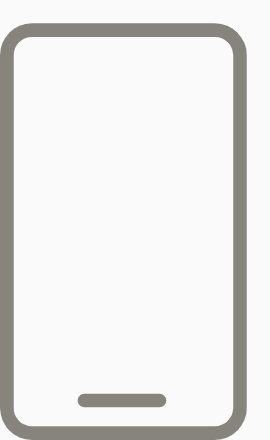 Foundational principles for transformative leadership from over 35 years of life, ministry and leadership experience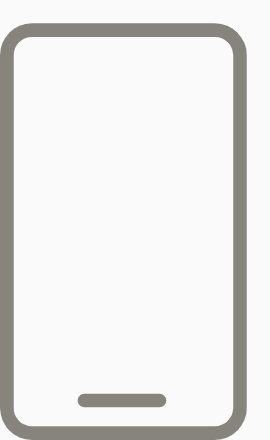 Discussions around personal health, leadership, church growth, governance, mental health, and finances tailored specifically to you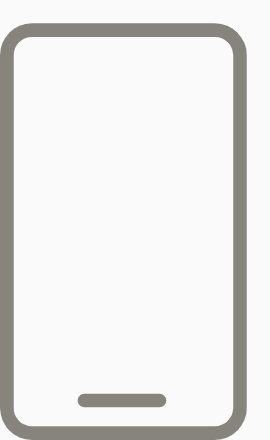 Supporting the vision of Highlands College to train leaders for full time ministry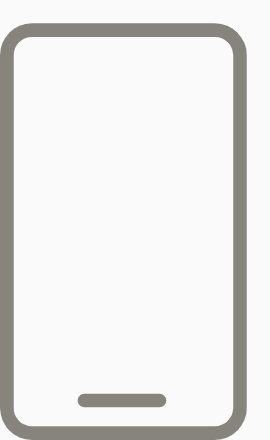 Access to all previous mentoring calls so you can access calls at your pace and convenience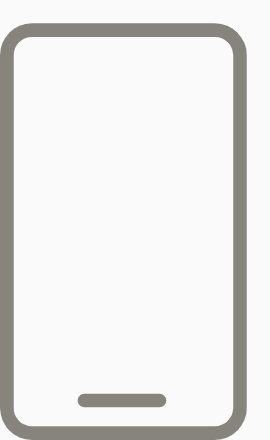 Early registration access to GrowLeader events, including Conferences, Roundtables, and Experiences
GOD NEVER INTENDED FOR YOU TO STAY WHERE YOU STARTED!
-CHRIS HODGES