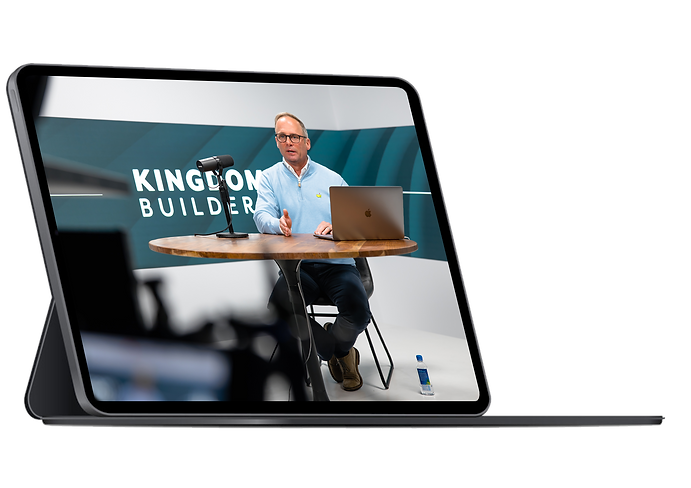 DO YOU WANT TO BUILD AN IMPACTFUL KINGDOM BUILDERS OR LEGACY TEAM AT YOUR CHURCH?
The KB Virtual Intensive is an accessible training designed to equip pastors and leadership teams to launch a healthy Kingdom Builders or Legacy Team.
You bring the commitment and passion, We bring the curriculum and resources. All at your own pace.
KB VIRTUAL INTENSIVE
OVERVIEW
For decades, Lee Domingue has helped 1000's of churches build a culture of generosity, equating to billions of dollars raised to advance the kingdom.
Through teaching pastors and business people how to spiritually and practically partner together, churches have furthered their vision to impact the world for Christ.
"THE PASTOR SETS THE VISION. THE BUSINESS PERSON SETS THE PACE."
-LEE DOMINGUE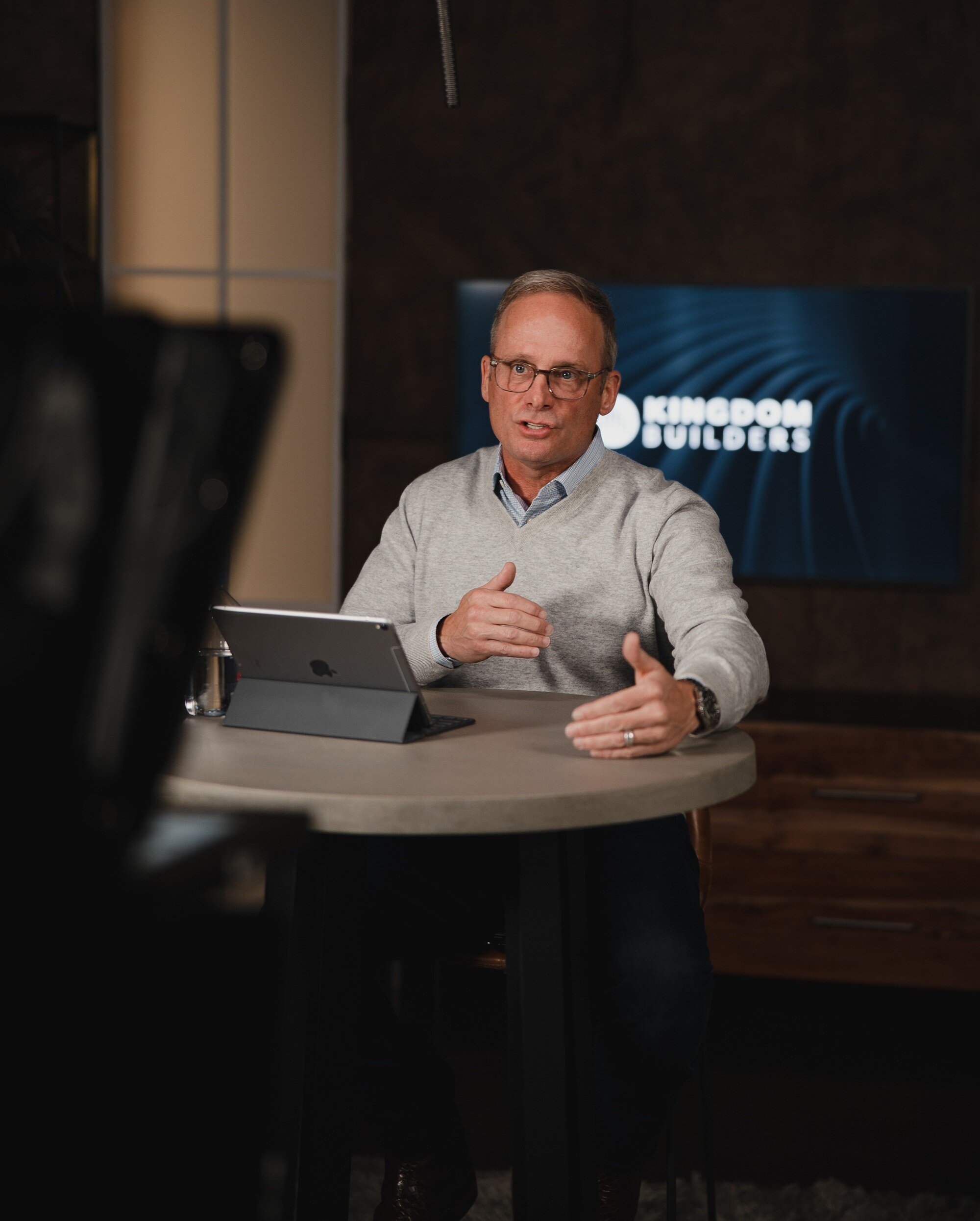 The entire "KB Ministry Intensive" teaching that Lee has been doing in-person for years is now fully accessible to ANYONE…ANYWHERE…ANYTIME.
The "KB Virtual Intensive" will take you through the steps necessary to launch a healthy AND sustainable Kingdom Builders team, and includes:
a comprehensive Strategic Plan
detailed resources
templates and samples
our extensive FAQ's knowledge base
access to our team for assistance
Pastors and their teams will be trained on the KB vision, scriptural basis, leadership training and practical execution steps necessary to build this pivotal team in churches.
STEP 1
Get the KB Virtual Intensive below. There are two payment options for you to choose from.
STEP 2
Gather your leadership team (and coffee) and plan for a 3 hour FOCUSED training session. You'll watch 1.5 hours of training directly from Lee and carve out time for discussions and breaks. Don't worry -- it will be fun!
STEP 3
Download all the printable resources, samples and templates as you need. (Once video trainings are completed, you'll receive an email with further instructions.)
STEP 4
Review the ENTIRE KB Strategic Plan and Resources. Prepare and execute your strategic plan according to the KB Timeline and Action Items to launch and sustain a healthy Kingdom Builders Team.

Our team is always available to serve you throughout this process. If you have any questions, please email us at: intensive@growleader.com — we believe in you and are praying for you every step of the way!